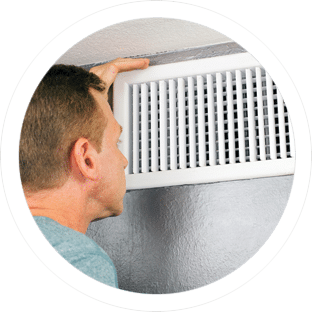 Reduced Energy Bills: When poor duct sealing is present, up to 20 percent of the air moving through your ventilation system can leak out, wasting energy. Investing in professional air duct sealing by Ideal Services will result in increased home and cooling system efficiency and reduced energy bills.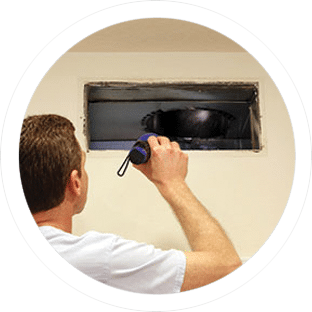 Improved Air Quality: Leaking air ducts can allow for dust and debris to enter your home's heating and cooling system and consequently, that same dust and debris is then blown into your home damaging the air quality you breathe in. With superior air duct sealing by Ideal Services you can reduce the amount of contaminants entering your HVAC system and significantly improve the indoor air quality of your home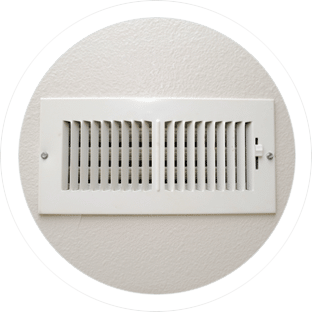 Extend The Life of Your HVAC System: In addition to risk of contaminants entering your heating and cooling system, poor duct sealing will also cause it to work harder in order to maintain the desired temperature of your home. Proper duct sealing will keep your system working efficiently and help prevent malfunctions or costly repairs.